''Because you deserve a confident and loving birth''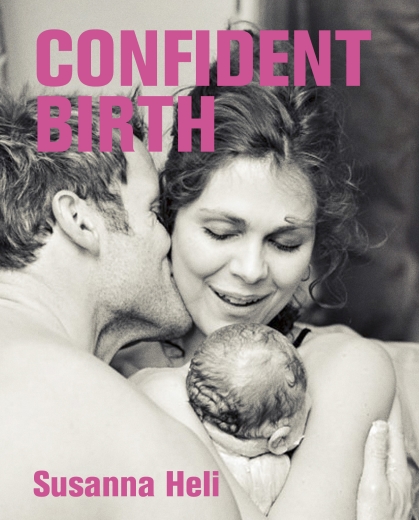 THE CONFIDENCE METHOD
Is a Swedish childbirth method that is based on the book "Confident Birth". The method is used both in the healthcare system and by becoming parents. It gives you all you need to know to have a more confident and loving birth. For the healthcare system the method gives knowledge and strategies to lessen stress and fear in birth and offer support.
"Love is the answer"
Did you know that the body and evolution has chosen the hormone that is connected to trust, confidence, closeness, close relationships and love as our birth hormone. The oxytocin. Regardless if you are in a relationship or accompanied by someone confidence and love is the answer. Through this method you and the partner or another support person get unique training in why support is important.
"Pregnancy & Birth Wellness"
Your body knows how to give birth. It has been inherited for 30 000 years. ''The Confidence Method" helps you protect and activate the ability you already have. The health care system keeps you medically safe, we help you and your partner to understand and master the art of a loving and supporting birth experience with the help of our tools and methods.
Released the 15 March
"Childbirth Class Online"
This program will teach you and your partner or another support person the most important things you need to focus on to have a confident and loving birth!
My "TOP 5-tips" for a Confident Birth
Special offer until March 2018!
The worlds first CONFIDENT BIRTH - "Childbirth training"
In Provence 2-5 Oktober 2018! (In this amazing house).

Half price including the class and accommodation!
500 Euros!