The book "Confident Birth"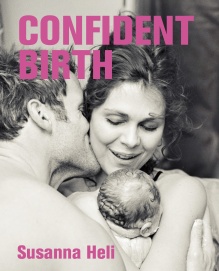 Customer Review
5.0 out of 5 stars. Great simple and practical guide to managing labour

"I first read this book two years ago, and now with baby number three imminent I knew it was the only one to re-read. The author doesn't try to sell you the idea that childbirth can be painless, but that you have coping mechanisms you can utilise to manage the process to be a lot more comfortable. I have read a lot of books on mindfulness, hypnobirthing, and natural childbirth, and I found this one to be most helpful."