"Confident Birth Instructor" 2018
In Provence 2-5 Oktober 2018! (In this amazing house).

Special offer until March 2018! Half price including the class and accommodation! 500 Euros!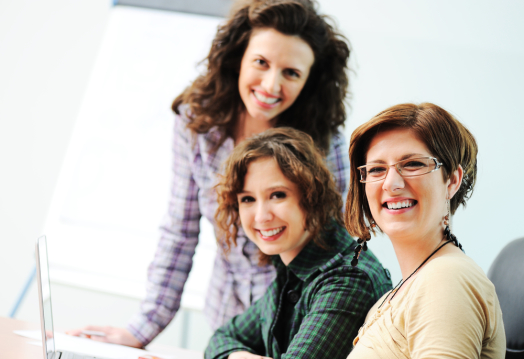 About the training
Would you like to be able to teach Confident Birth childbirth classes, or use the method in your work? Then this popular course is for you. Confident Birth now offers the training course at a reduced price as a step towards spreading this established Swedish method to the rest of the world.

Included in our course:
Theoretical knowledge of the Confident Birth method.
Course compendium.
Our online Child birth class to see the class and study from.
Training on how to teach our highly effective exercises.
Practical application of the essential exercises and tools of our celebrated method

Syllabus:
Module 1: Home study. Reading literature. Submission of reflections.
Module 2: Home study. Reading the Instructor Compendium. Submission of included study questions.
Module 3: Home study. Completion of course compendium. Learn Compendium by heart.
Module 4: Practical training over four days in London. You will receive tailor made guidance on how to most effectively lead and teach the praised Confident Birth method. Meet Susanna and the others.

The training will take place Maison Garney in the Provence and the Village Rians
Date: 2-5 Oktober 2018.
Price: Offer! 500 euros including accommodation in as shared dubble room. 100 euros extra to have your own room. Nomrla price 1000 Euros.
Where:
France Provance
Victoria & Mikael Garney
2, Traverse Centrale
83560 Rians
The flight: To Nice or Marseille.
More: flight, transfer to and from the airport and meals are not included. Transfer will be organised by the venue and meals and trips will be organised for additional prices.

Registration:
Email: susanna.heli@gmail.com
Phone: 0046-708448333
Facebook: Confident birth.
Soon to come webpage: www.confidentbirth.com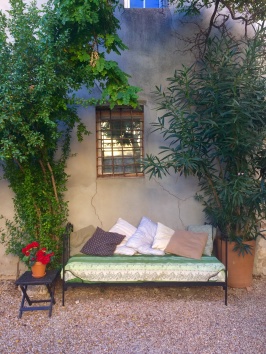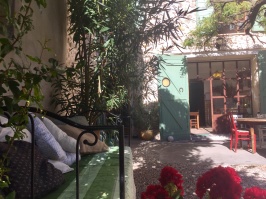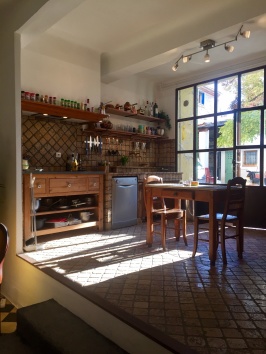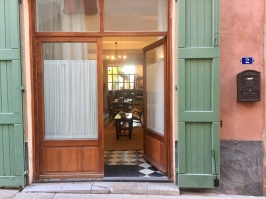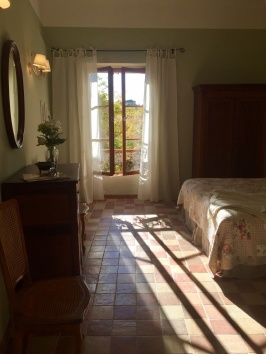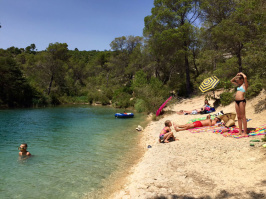 Föda utan rädsla
www.fodautanradsla.se
telefon:
+46 708 44 83 33
e-post:
info@fodautanradsla.se