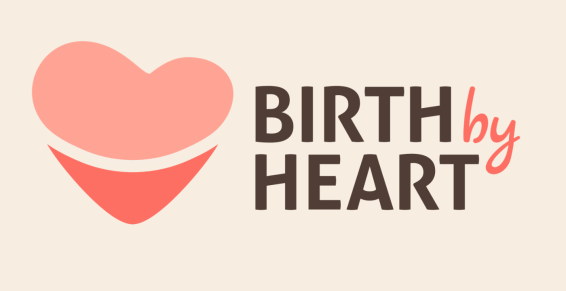 Our vision is that every birthing woman and partner has an emotionally safe, confident and more loving birth. The company is passionate about health in childbirth and about building a society in which both the pregnant woman and the healthcare professional have full confidence in the body, and the baby's, ability to give birth and to be born. We want to strengthen parents' confidence in their own ability to cope with the challenges of parenthood and of life, which leads to deeper connections, greater meaning and better mental health and well-being.

For the healthcare professional, we want to provide increased knowledge and confidence in offering support through our tools and models that focus on preventing a fear of childbirth, complications, and a need for interventions, and thus to work in a long-term, sustainable manner towards better and more cost effective care.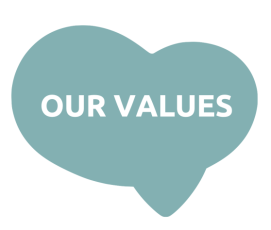 Our goal is that giving birth should be a confident and empowering experience for all.
The method works in both the private sector and the public sector to ensure that support can be offered to all groups in society, regardless of financial circumstances or psychosocial health.
This method works to spread the message that we are meant to give birth with confidence. At the same time, we see all emotions as normal during childbirth, and the method focuses on managing all of these emotions. No emotion is wrong. Fear is also normal.
We believe in the body's ability to give birth. The method focuses on how this ability can be protected and maximised.
The method is suitable for anyone who is going to give birth, regardless of the delivery method, whether vaginal or Caesarean section, during interventions or in the case of possible complications. We do not adopt any particular position in regards to choice of birth location or whether you choose to use pain relief, and so we therefore respect the fact that every birth is a unique, individual experience.
We do not adopt a position of for or against pain relief. The method relates to the actual coping and handling of birth. Research shows that it is the coping and handling of the labour, of the pain and of other challenges along the way that make up the most important component of the emotional experience. To manage emotions like stress, fear and anxiety, support and coping strategies are required. Analgesia can provide relief from pain and act as a complement to coping, but it cannot resolve these emotions alone.
The method focuses on the fact that coping and handling is key to an empowering and positive experience.
Our focus is the fact that all women who give birth, regardless of the mode of birth, birth location or other choices such as the use of pain relief still all need support, tools and strategies to deal with the challenges that may arise during childbirth.
The experience of every woman must be respected and never judged.

Birth By Heart Global takes no responsibility for individuals' actions or opinions.