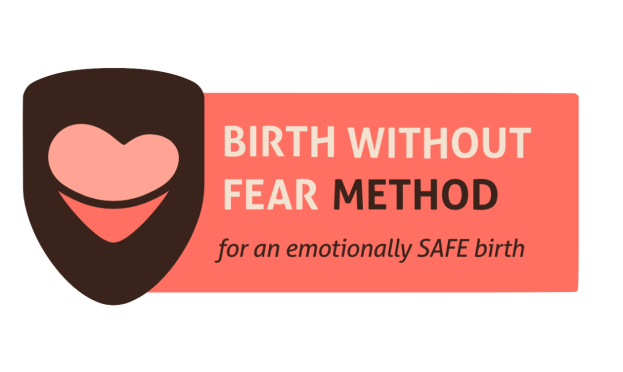 The important work of creating confidence

To lessen fear and stress before and during birth is an incredibly important task that we do together. It not only strengthens the woman's ability to cope with life but also gives a positive experience and prevents trauma and secondary fear of childbirth. The Birth Without Fear Method provides instructor training for everyone working with pregnancy and birth. For the healthcare system, we have additional courses in our care model SAFE (Stress And Fear Evaluation), which is a tool for implementing support and reducing stress and fear during pregnancy and childbirth.


Our goal
We offer the most effective tools for a confident birth and a unique understanding of how emotions and birth physiology are linked. We want to give as many pregnant women and families as possible the opportunity to experience a confident, loving, and empowering childbirth. Together we reinforce the woman's confidence in her own body, becoming a parent and dealing with life's challenges, which in turn leads to deeper connections, greater meaning and better mental health for more people.

We provide training and tools
Our instructor training and care model provide the tools you need to create more confidence for the pregnant woman and her partner or another support person. Through our training courses, we offer knowledge of how to increase confidence, prevent fear of childbirth, complications, and interventions, and thus how to work in a more long-term manner for better and less expensive care and increased psychosocial health.

Hands-on-support
Our care model SAFE (Stress And Fear Evaluation) offers concrete strategies for identifying and reducing fear and stress, as well as hands-on-strategies and action plans to reduce stress and fear in both antenatal care and clinics working with childbirth and fear of childbirth. Please contact us to get more information.